Rotorua Tasting Room
Up top of the Rotorua Skyline Gondola – come and enjoy the views!
Wine Tastings
5 Wines / $17.00
3 Wines / $12.00
You must be over the age of 18 to partake in Wine Tasting at our Rotorua Tasting Room, however under 18s are welcome to join their parent or legal guardian on their visit to the Tasting Room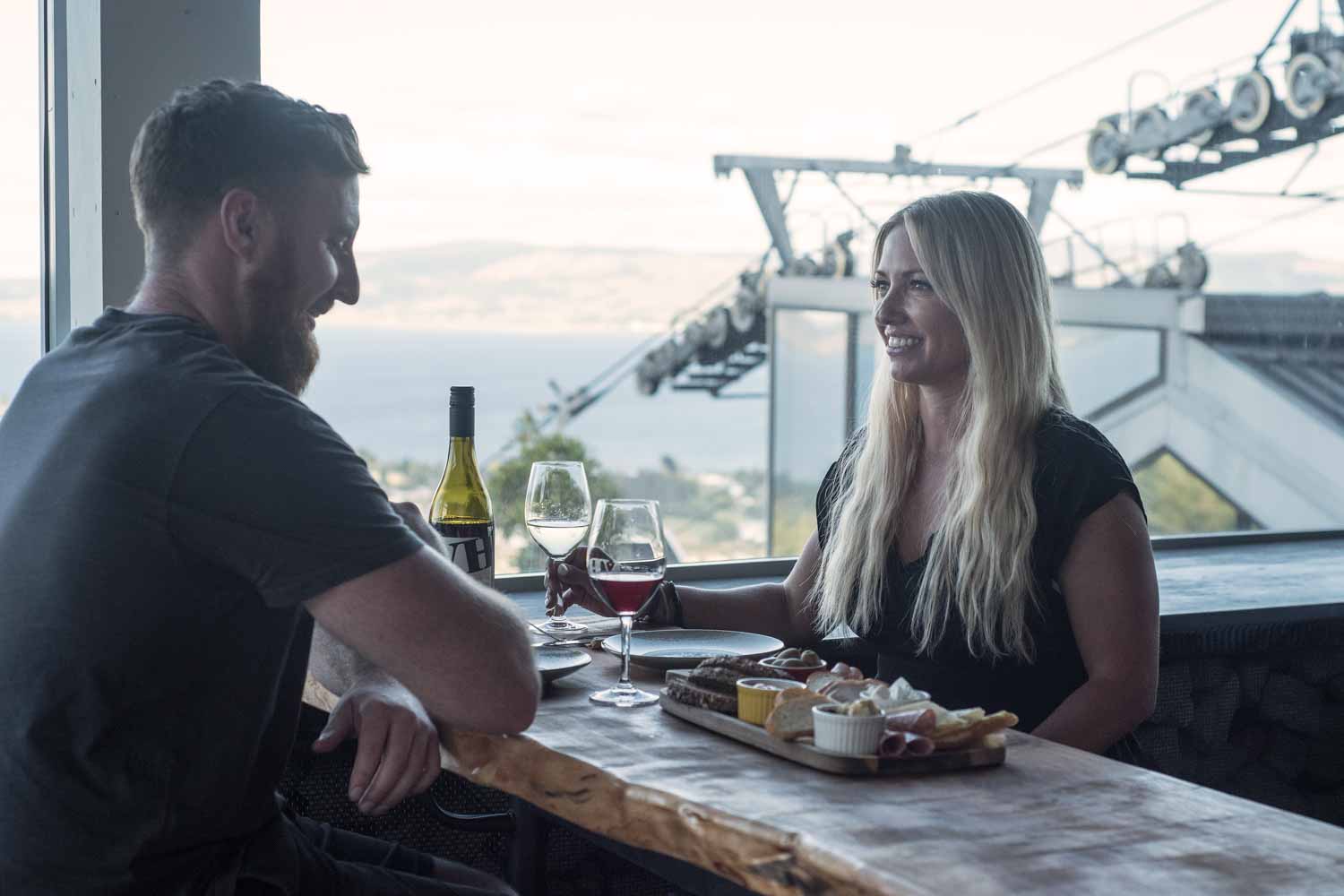 Come and enjoy a wine tasting and chat about all things wine.
Everyone's relationship with wine is different and we love hearing your stories, experiences and history.
We have set up our tasting room at the top of the Skyline Gondola. Come and soak up the magnificent view overlooking Rotorua town & lake, take part in a wine tasting or just relax with a glass of wine and something to eat. Come on your own or bring the whole gang, we have plenty of room in our Tasting Room for groups and events.
If you are bringing a group, let us know so we can reserve a space for you.
Opening Hours
We are currently open noon to 5pm Thursday to Monday inclusive (until 6pm on Saturdays) - we are closed Tuesday and Wednesday.
OPEN DAILY Thursday 8th July to Monday 26th July inclusive noon to 6pm for school holidays.
 Wine is available for delivery - order online!
 We are looking forward to seeing you.
Due to liquor licensing regulations the Volcanic Hills Winery and Tasting Room are always closed on Christmas Day, Good Friday, Easter Sunday and open at 1pm on Anzac Day (25 April).
Tasting Options
$50.00 return gondola ride and wine tasting for 5 wines when purchased at the bottom of the gondola or through the Skyline Website.
$35.00 return gondola
$17.00 taste 5 wines (30-45 mins)
$12.00 taste 3 wines (15-30 mins)
Dine In Menu
Wines are available by the glass or bottle to drink in the Tasting Room (as well as to take away).  A selection of platters are also available to enjoy with your wine.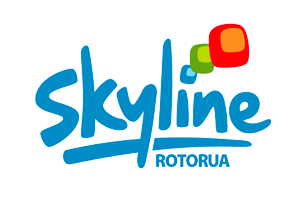 Pre-purchase your tickets online & skip the queues!
Terms and Conditions apply – please see further details on the Skyline website.
Check out a 360° Tour of our Rotorua Tasting Room
Come and check out the view for yourself!
The Volcanic Hills Winery is located at the base of Mount Ngongotaha, where the Skyline Gondola begins.
This is where we bring all our grapes back from vineyards in Marlborough, Hawkes Bay, Central Otago, Gisborne and Wairarapa and turn them into delicious wine. The winery is generally open by appointment only so please get in touch if you wish to come in – but if we are there feel free to pop in and say hi!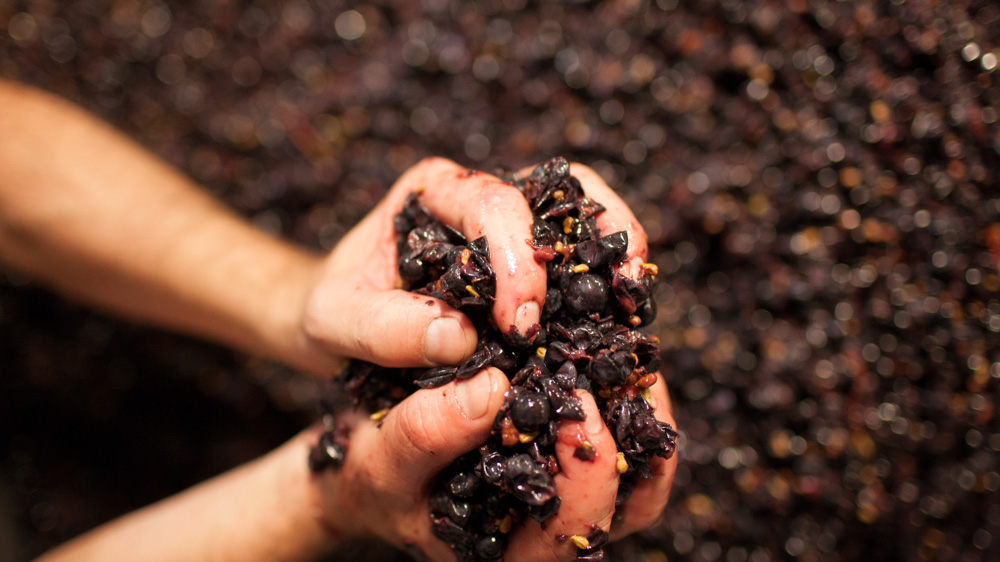 Corporate Wine Tastings
We can host a variety of events for you, either at our place or yours.
Please get in touch for any Corporate/Private Functions you would like Volcanic Hills to host or be involved with – taste@volcanichills.co.nz