We don't want to tell you what's going on in your brain when you drink wine. We'd rather just have a chat about it. Everyone's relationship with wine is different.
Tell us about your experience and history with wine and what you think of the wines you taste with us.
We can organise anything you like. We'll come to you, as few or as many of you can come to us and enjoy the rather beautiful room we have at the top of the gondola overlooking the town and lake Rotorua. Just drop in, one of us is always here to do a tasting. Or you can
take a tour round our winery where we bring all our grapes back from vineyards in Marlborough, Hawkes Bay, Central Otago and
Martinborough and turn them into delicious wine, then come to the top and do a tasting.
There is plenty to at the top of the gondola; take a look at their page and come and spend the day here.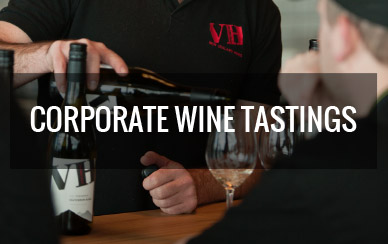 NEW! Now featuring our award-winning Sauvignon Blanc, winner of the Pure Gold medal at the Air New Zealand Wine Awards